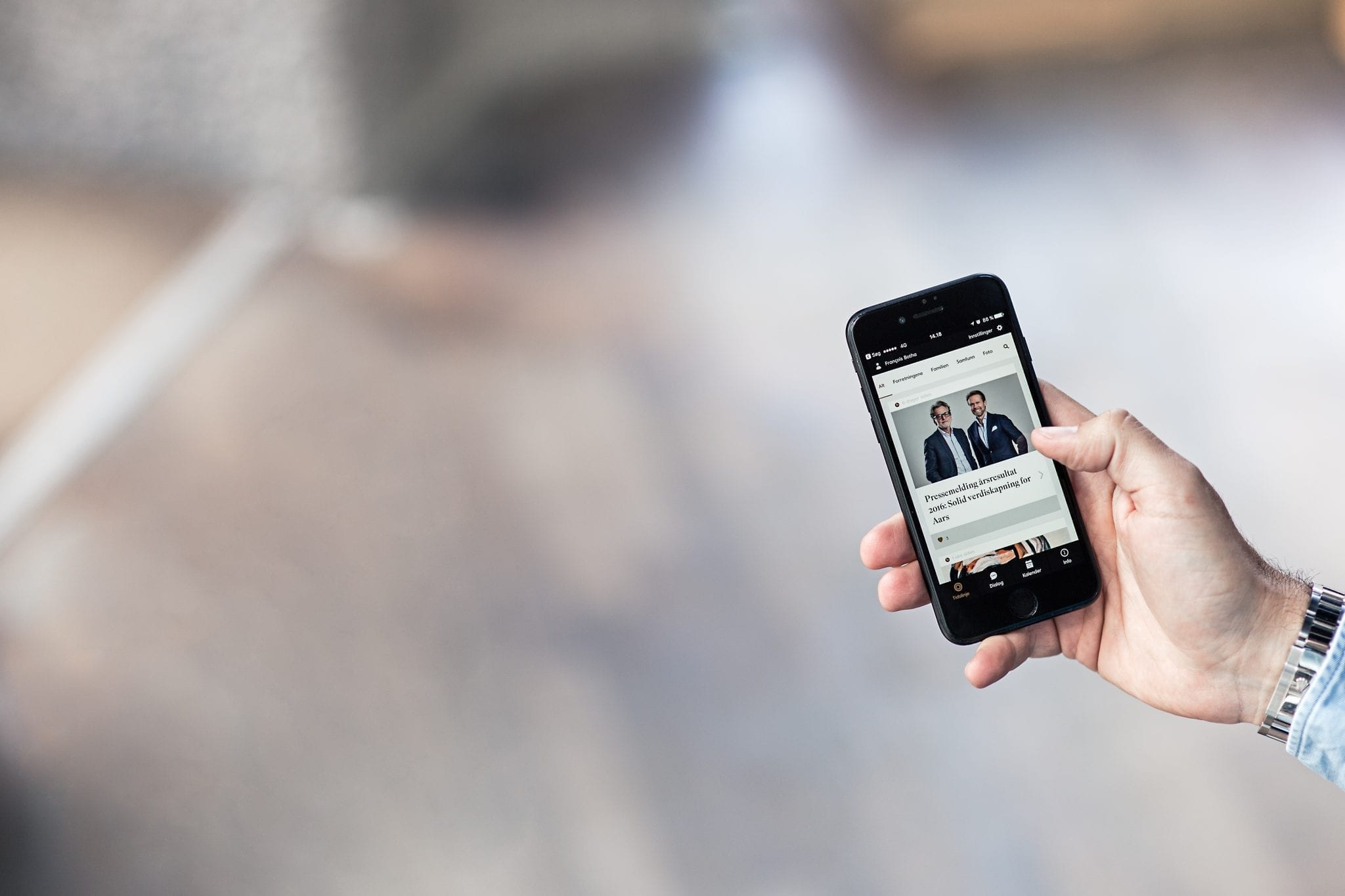 08-08-2019
A Faster Web Site and a Happier Client. Please Meet Google AMP
With an increasing number of users browsing websites from their mobile phones, companies and brands are increasingly thinking of how to create a user friendly website thus facilitating the users' visit to the website.
HubSpot statistics demonstrate that 61% of entrepreneurs consider website traffic and lead generation to be their biggest challenge. Has this been your challenge as well?
There are different ways to attract visitors to your website and majority of them are based on content marketing and SEO-friendly text creation. However, these tactics do not always ensure the optimal visibility of a page in Google search results. Nowadays, a site's attendance depends not only on good content, but also on the other side of the coin: its technical support. In this era, users expect sites to operate at a lightning speed in order to get to the content they are looking for as quickly as possible. Additionally, Google supports user-friendly websites, therefore, the Internet giant itself is offering a new solution, Google AMP (Accelerated Mobile Pages Project).
Although industry experts are aware of the importance of creating a mobile-friendly content, many web sites still make it difficult for its visitors to load or view the information posted. This is mainly due to the fact that web pages with the "regular" HTML script load all the content pieces in sequence before the page layout is determined. Correct page layouts only appear after all ad banners and other embedded objects have completed their upload and found their position in the page script, preventing the user from reaching the essential content in a timely manner. Google AMP supports the major third-party widgets, such as tweets or Instagram posts, and although they require additional processes – HTTP access – their loading does not block content spreading since AMP content is loaded simultaneously. Before loading a page, it calculates the size of each element relative to the page layout and optimizes the fonts to provide the user with the most convenient and efficient page experience possible.
The key to the fast-loading success is also AMP's ability to prioritize the content to be loaded, that is, the page will first load the most important content – text and track image, while secondary content, such as ads, will only load when and where the user shall see it. The user is only sequentially shown what is required at that moment while the AMP has already calculated the location of each content item before loading. In addition, this service delivers the best quality of graphic animation by having it processed by your device's video card(please find more information on GPU-supported animation here). If your have a good command of the English language and knowledge of IT terms, read more on the operation of AMP in the official source.
Google AMP adapts your home page to a high-powered mobile version with lightning-fast loading speeds which will make the users' visits so much more enjoyable. In addition, after the site is ready for the AMP version, it will rank higher in Google search results and will be highlighted using the AMP icon. You may have already noticed this type of sites among news pages. Pay attention to how easy it is to browse a fast and clear website!
Don't make your future customer wait! If you have quality content, provide your website's visitors with a quality experience as well!
To find out how Google AMP will help your site and business get the results you want, contact us at klienti@efumo.lv or leave a message below!