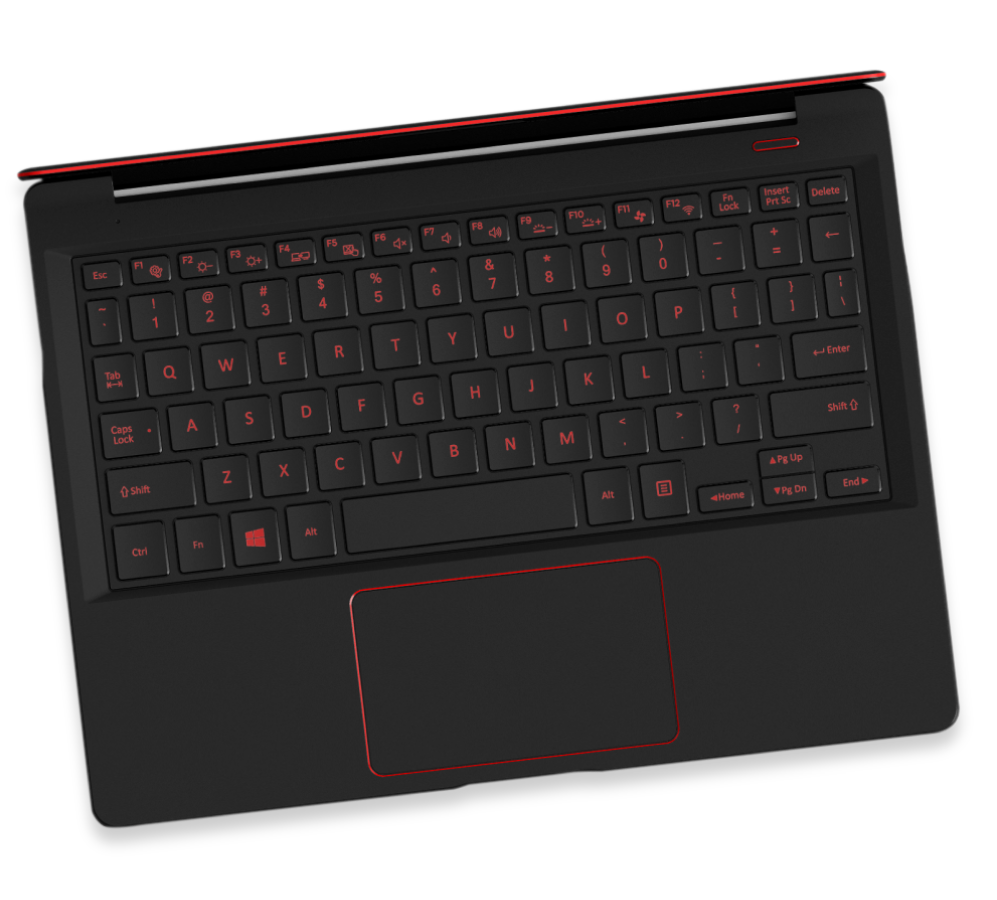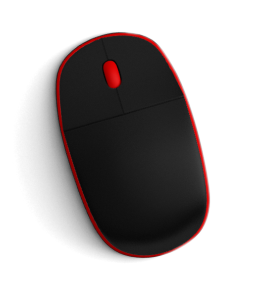 Website development

A representative website helps achieve several main objectives: attract customers, develop relationships with existing customers, create a professional image of the company, improve SEO performance and successfully present your product. We provide adapted IT solutions with unique UX/UI design on Drupal8 or WordPress platform.
Customers choose EFUMO websites
Results
A custom representative that helps achieve your main objectives: attract customers, develop relationships with existing customers, create professional image of the company, improve SEO positions and present your product.
Knowledge and ideas
More than 450 developed websites for private and public sector with individual functionality and unique UX/UI design.
Long-term security
Reliable, professional service with a long-term warranty, modular system with the option of constant improvement and development. At the maintenance stage, we provide continuous delivery – development of new versions in parallel with the introduction of minor updates in the production environment.
Customers value EFUMO
Quality of solutions
Unique WEB design, interface usability, adapted IT solutions and professional technical support (functionality, security, operating speed, modern and convenient CMS).
Quality of processes
Our team observes quality standards in internal processes, providing full project implementation, including comprehensive testing, regular security check-ups and compliance with GDPR requirements.
Efficient cooperation
Communication with project managers is adapted to customers and available both during personal meetings and by using the convenient Efumo support system, where you can add comments, questions or start a conversation with a specialist at any time.
IT solution offering
Development of websites
PHP with MySQL or other relational database. We use PHP Symfony framework.
Integration of payment systems
Online banking, card payments, Paypal, WoraPay, Banklink, Paysera, FirstData, Paytrail, Fortumo, Swipe etc.
Integration of ERP systems
Microsoft Dynamics, HansaWorld, 1C, Tildes Jumis, Horizon, Scala etc.
API integration
RESTFUL API. We support XML and JSON formats.
Integration of marketing systems
Mailchimp, Mandrill, Mailigen etc.
GIS integration
GoogleMaps, OpenStreetMap.
Integration of logistics systems
Latvijas Pasts, DPD, DHL, Itelia, Fedex, Omniva etc.
---
We are DRUPAL 8 certified specialists.
The most advanced website development and content management system with unlimited functionality innovatively and efficiently achieving the digital perfection.