Development of mobile applications – the road to business development
In our digital age, daily life without a variety of useful mobile applications is difficult to imagine. Therefore, companies profit from the development and dissemination of mobile technologies. The development of a mobile application will allow your company to reach your customers in their daily lives, facilitate the attraction of new customers, promote the recognition of your brand and help you stand out among competitors.
Mobile applications – a new channel for communication with customers
The development of mobile applications will help you inform, engage and motivate your target audiences. Thanks to mobile applications, a company can appeal to existing and potential customers alike, tell the story of the brand, provide services or send notifications.
To reach new business heights, we offer the development of modern mobile applications
Marketing applications
Sales and e-commerce applications
Business process applications
Customer support applications
Project management applications
Why chose EFUMO mobile application development services?
Results
a mobile application that is tailored to suit business requirements, which helps reach your main objectives: attract customers, increase sales, optimise business processes and reduce costs, ensure customer loyalty and create new business directions.
Knowledge and ideas
our significant body of experience working with complicated WEB, business processes, productive e-commerce, modern marketing, as well as gaming applications.
Long-term safety
a reliable, professional service with long-term guarantees, a modular system with the opportunity to supplement and develop it constantly.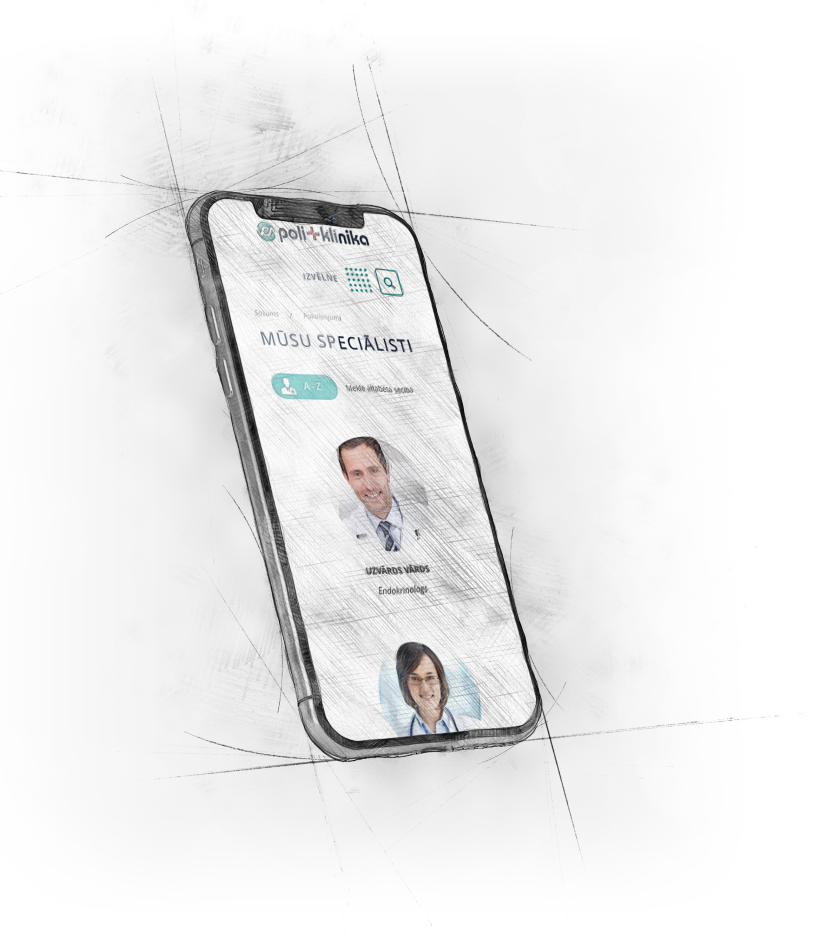 What is the process of mobile application development like?
We offer a full service of developing the mobile application of your company – from the development of the concept to the maintenance of the application.
Development of a concept
We listen to your ideas and desires.
Development of the design
We offer several solutions (design and model), supplement and upgrade them.
Development of mobile applications
We perform iOS and Android programming.
Mobile application testing
We make sure that everything is up and running correctly.
Mobile application publishing
We perform the transfer of the mobile application to customers and publishing thereof, we offer maintenance services and support.
Contact us!
IT solutions we offer
Platforms
We develop custom mobile applications and WEB applications with customer-friendly content management systems (CMS) for iOS and Android platforms.
Technologies
We use the Java programming language and the Nativescript framework. In the development of mobile applications, we favour proven values – Swift and Java.
Payment system integrations
We offer all payment system integrations required by mobile applications: Internet banking, card payments, PayPal, WoraPay, Banklink, Paysera, FirstData, Paytrail, Fortumo, Swipe, etc.
ERP system integrations
We offer introduction of enterprise resource planning (ERP) systems for the organisation of your company's processes and business management: Microsoft Dynamics, HansaWorld, 1C, Tildes Jumis, Horizon, Scala etc.
Marketing system integrations
The development of modern mobile applications is unimaginable without various marketing tools. We offer Mailchimp, Mandrill, Mailigen and other solution integrations to suit the marketing needs of your company.
GPS system integrations
We offer integration of route tracking and development, time and distance measurement, as well as other GPS systems.
Logistics system integrations
During the development process of mobile applications, many companies need to integrate logistical systems as well. We offer the following solutions: Latvijas Pasts, DPD, DHL, Itelia, Fedex, Omniva and others.
Integration with external devices
We offer integrations with cash registers, electronic metering devices, fingerprint readers, eye retina scanners, video cameras, entrance and drive-in control systems, various sensors and other integrations required in our time of contemporary technologies.
The customers of EFUMO value
System quality
modern and convenient functionality, usability of interfaces, aesthetic quality of design and professional technical support (architecture, testing, safety, speed).
Process quality
our team observes internal process quality standards by ensuring complete implementation of a project, including the performance of comprehensive tests, regular security checks and GDPR compliance.
Effective co-operation
accessible, customer-tailored communication with project managers during personal meetings and via the convenient Efumo support system, where you can add a comment or question at any time, or start a conversation with a specialist.
Tell us about your wishes, and we will implement them! Apply for the development of your unique mobile application today!
---
WE ARE SWIFT AND JAVA SPECIALISTS

In development of mobile apps, we favour proven values: Swift and Java.