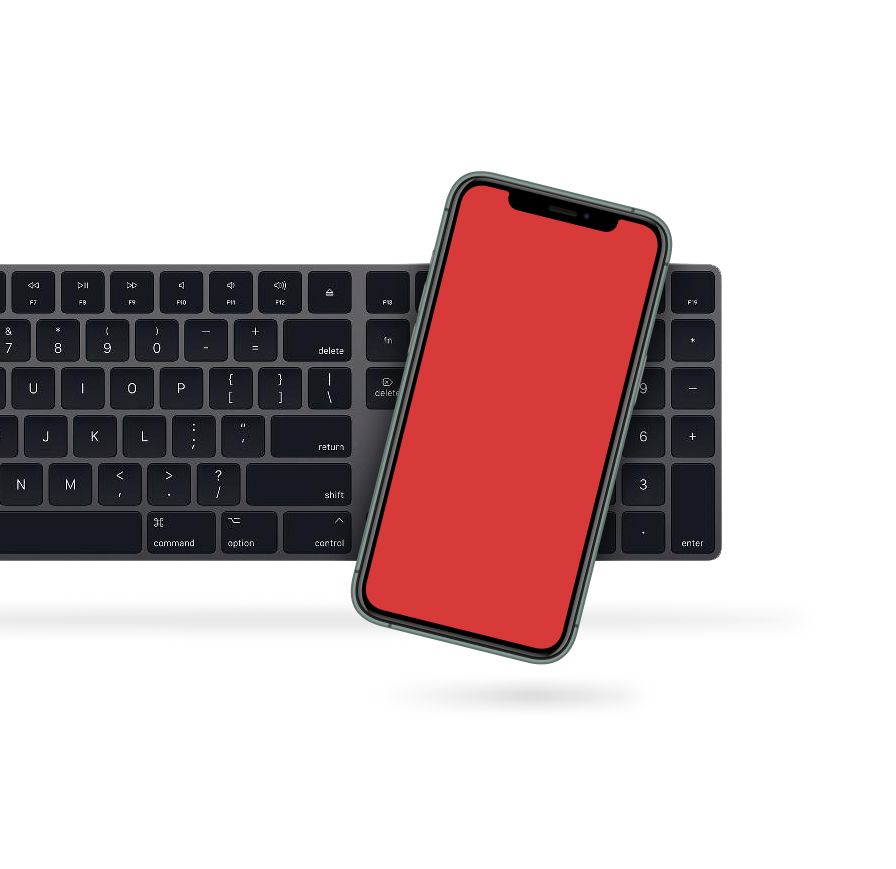 As well
Web Project Management
Consulting of the customer during the development of the website, successful strategy development, drawing up work orders, supervision of performance of commissioned works, management of the customer's external projects (coordination of third party contractors, analysis of requirements and offers, supervision of the execution of commissioned works), etc.
Systems Analysis in the Internet Environment
Customer interviews, definition of business processes, functional module matching and customization for the purposes of business processes, development of high-level requirements, system specification development, etc.
Testing of Web and IT Systems
Front-end testing, functional testing, test scenario development, automatic test development, technical and security auditing, etc.
Hosting and Server Administration
We provide quick and secure hosting of your website and e-commerce solutions. This applies to large amounts of data and classified data. Professional supervision and administration of your servers.
Debugging of Existing Systems
We offer an audit of your system and professional debugging services. System optimisation and speed improvements.
Refactoring/ of Obsolete Systems
Audit and optimisation of your current systems. Introduction of new technologies that conform to state of the art technology standards.