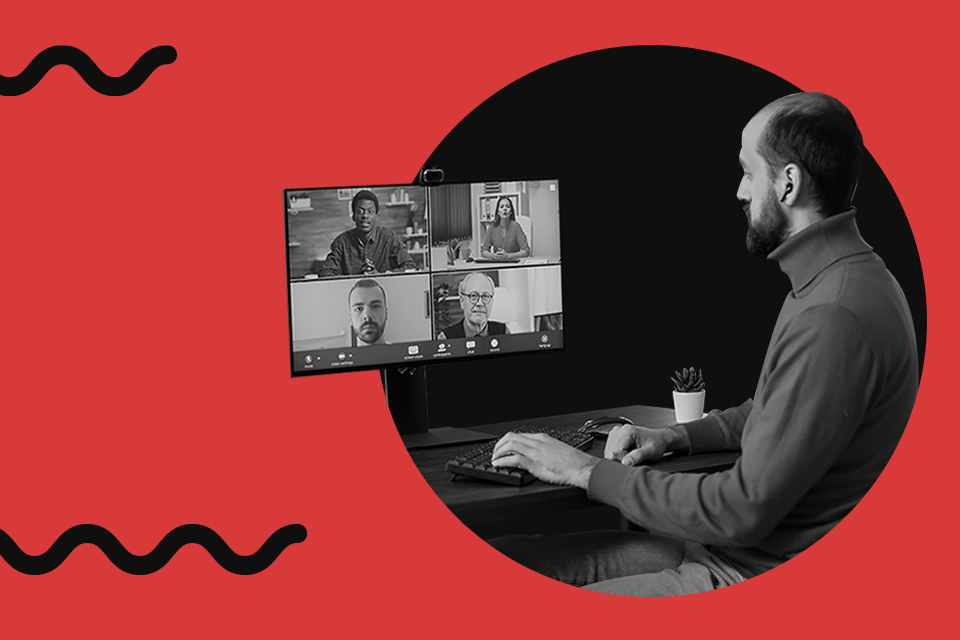 14-11-2022
Online conference/webinar website design
A conference website is an effective way to generate buzz about your event, answer frequently asked questions and increase ticket sales and attendance.
When thinking about conference website design, whether you are planning a local, national or international meeting, your website is your digital showcase. And it needs to be carefully thought through so that it can effectively promote your event.
If there is one common feature of conferences, trade shows, and summits, it is excellent branding. And it is easy to see why!
Branding experiences such as booths provide attendees with a fun, engaging, and informative experience. But as face-to-face events have been postponed for long periods, canceled, or adapted to the virtual environment, marketers need to rethink how they bring their brand to life online.
When should I use a webinar in my company?
Many companies use webinars to connect live with new customers, showcase their expertise, build brand authority, or promote start-ups. Webinars can also train or induct existing customers as an added value or an additional sales opportunity.
Typically, webinars are best suited for B2B or SaaS companies, bloggers, and small business owners who want to share their knowledge.
E-commerce businesses generally work better with other marketing tactics, although B2C companies offering higher-priced goods or services can also benefit from a webinar format.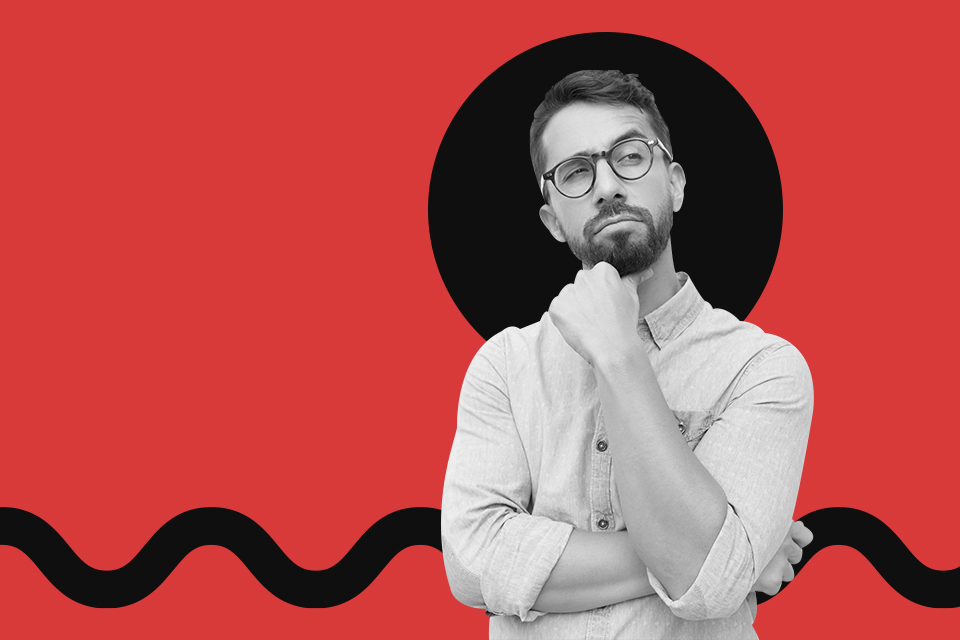 Use webinar design to create excitement
How you create excitement about an event depends on how big you are planning to make it. Take a step back and assess your upcoming webinar's purpose.
Will it be a minor virtual event, such as a stand-alone event, or part of a monthly series? Or will it be part of a more extensive digital experience such as a summit or virtual conference?
Significant virtual events such as a summit or a virtual conference should have their separate brand, distinct from your company's overall brand. This way, participants and customers will know that the event is unique.
This new webinar design will also need a virtual home, so include it on a unique event website. With a website, your event brand will have a centralized place where attendees and visitors can turn for the latest event information.
Smaller events will still need a brand to generate excitement, but these events will not necessarily need their own website. A simple active page to register for the event will suffice, as well as brand promotional tools such as email banners, social media posts, and advertisements to support the event.
Consistency on each channel
Consistency is a critical element of modern webinar design. It generally means working with a designer or design team to bring together different assets, such as social media images, email banners, blog images, banner ads, and more, to create a package of assets to promote on your preferred channels. This means ensuring a consistent design across all channels where your event may appear.
If you are organizing a summit or a virtual event with more than one presentation, remember the details. Provide your partners with branded slides and ensure each webinar console – down to the icons – matches the webinar design. This will ensure a familiar feel and professional atmosphere for your event attendees.
Develop clear calls to action
A call to action is a call to action on a website that prompts visitors to take a specific action – submit, register, or view your schedule. Creating several identical calls to action (CTAs) on each page is challenging. If you try to say everything, you are saying nothing. Each page of your website is responsible for a unique purpose.
The same rule applies to conference website design. If you overwhelm your visitors with multiple calls on every page, you will confuse them. Instead, think carefully about which call to action should appear on each page. Then give it a central place at the very top.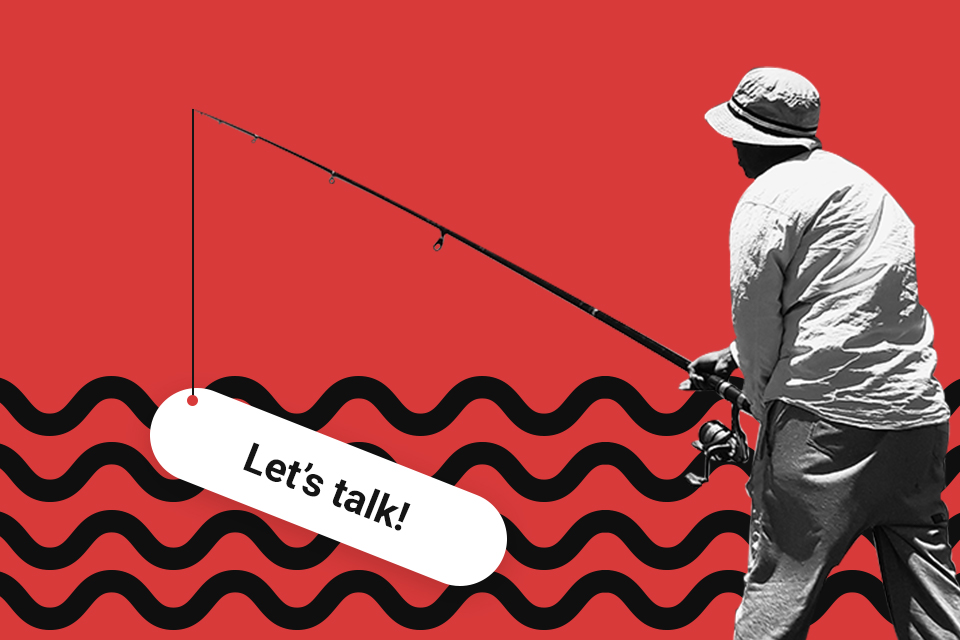 Take the time to prepare your website for search engine optimization (SEO)
It is more than clear that once your conference website is up and running, visitors will not magically flood it. You will need to optimize your website so that search engines like Google can find it first.
Do your homework on what keywords to optimize for. By understanding what keywords to target, you can ensure that the authors you want to attract and who wish to attend your conference can easily find your website.
To help SEO, ensure that your URL and homepage title match and that the conference dates are clearly stated. Then ask your attendees and keynote speakers to link to your website and share the link on social media. This can significantly affect your site's position in search engine results.
Webinars are a tried and trusted tactic that gets results for many businesses. If you do it right, webinars can help you connect with your existing and potential customers in a way that adds value to their lives.