Online Store Development
Online store development and the development of an e-commerce system using custom IT solutions ensures that you reach business objectives, improve of sales volumes, customer loyalty and recognition of your brand. Online store development is one of the most demanded e-commerce services in the modern world and we are here to help you develop your business.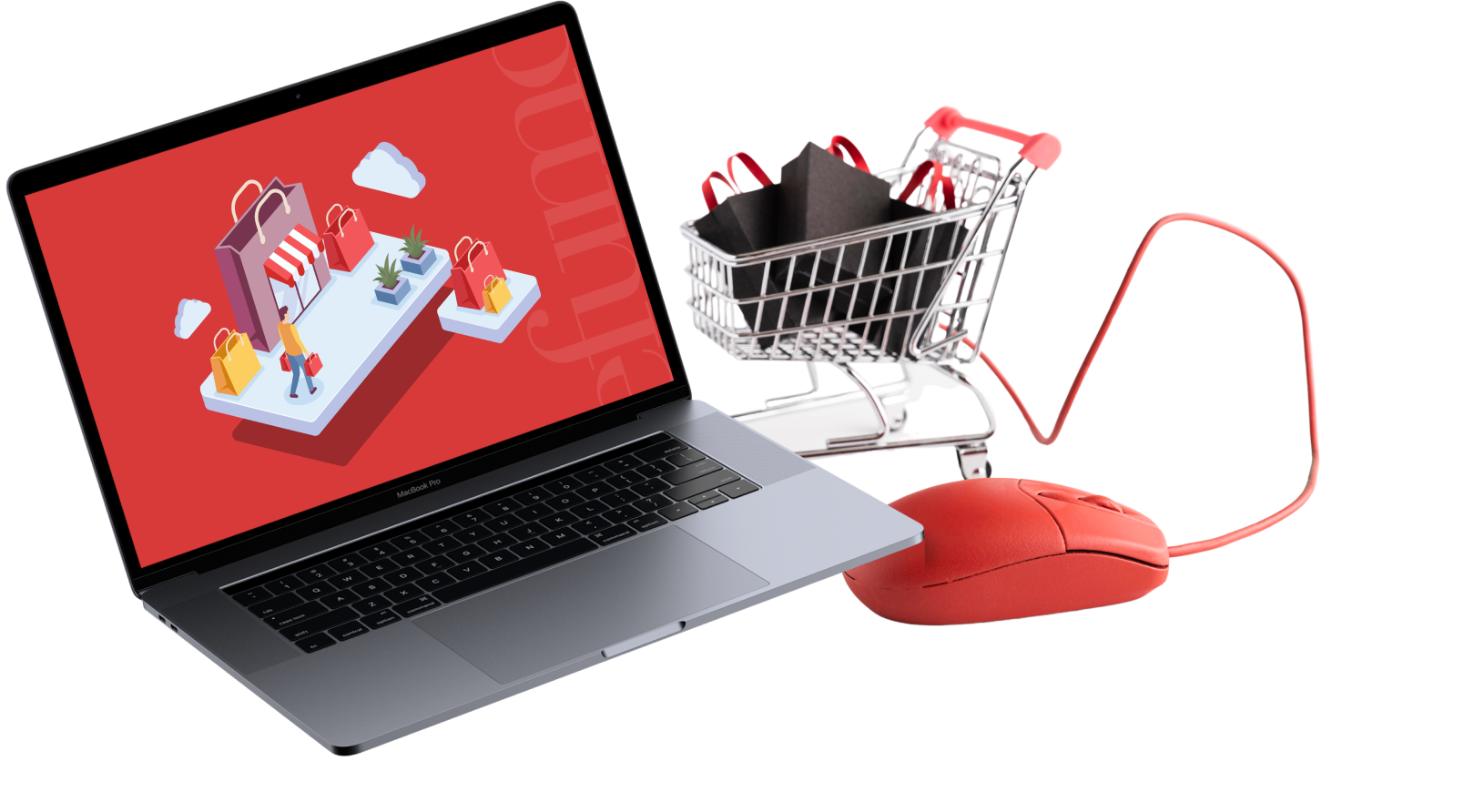 Development of online stores – road to business development
The main objectives of e-commerce include expansion of business activities, increase of turnover, acquisition of new and loyal customers, improvement of conversion, website traffic, SEO positions, promotion of repeated purchases, establishing of a professional corporate image and, improved competitive performance.
We are Magento specialists and can provide everything a successful online store needs, from UX usability to integrations with other systems.
Trust the professionals at EFUMO
We provide long-term safety – a reliable, professional service with long-term guarantees, a modular system with the opportunity to supplement and develop it going forward. During the maintenance phase we provide continuous delivery – parallel development of new versions and introduction of micro-changes in the production environment.
Why do you need an online store?
Everyone appreciates fast and comfortable online shopping in their fast-paced lives. With a couple of clicks, the required product is delivered to your door in just a few days. Reach out to your customers with a modern, user-friendly and unique online store!
The development of a high-quality online store will not only help successfully sell your goods online, but also strengthen the market position of your company, promote its recognition and serve as an excellent marketing tool.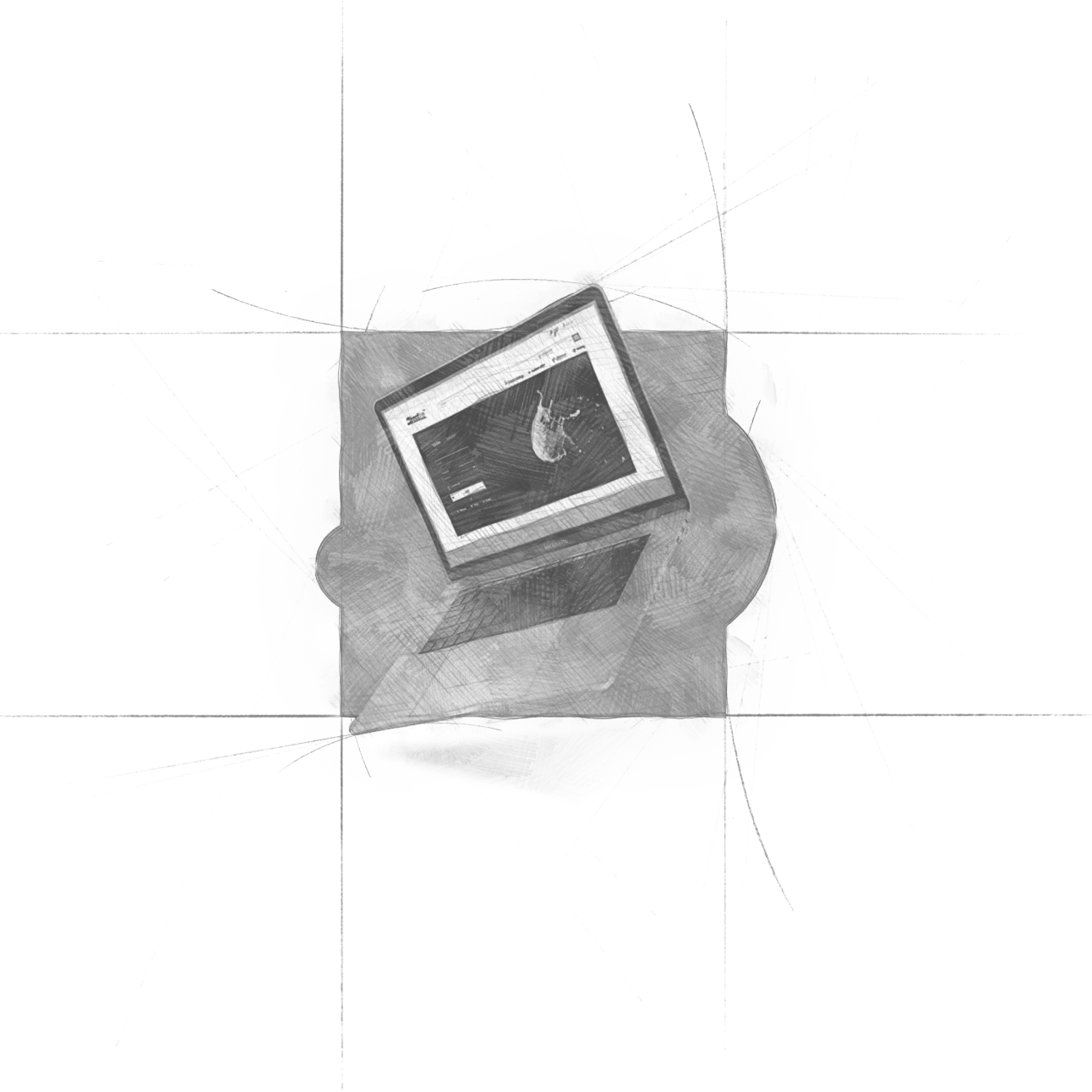 What can we offer?
Our objective is to develop an online store that suits your wishes, which will ensure that you profit. Online store development includes several steps:
Development of the concept
we listen to your ideas and desires.
Design development
we offer several solutions, supplement and upgrade them.
Online store development
we perform programming assignments.
Online store testing
we check that everything is up and running correctly.
Publishing of the online store
we provide training, offer maintenance services and support.
As a result, you will receive an online store that has been exactly tailored to suit your company needs – with a unique design and required integration systems.
IT solutions offered by us
Platforms
We use Magento, WooCommerce, custom solutions using the Symfony framework, Sylius, PrestaShop, etc. for on-line store development. We are certified Magneto specialists. This platform is approved by the leading on-line store companies of the world and we are sure that is has no limits in developing your business as well.
Payment system integrations
We offer all payment system integrations required by mobile applications: Internet banking, card payments, PayPal, WoraPay, Banklink, Paysera, FirstData, Paytrail, Fortumo, Swipe, etc.
ERP system integrations
We offer introduction of enterprise resource planning (ERP) systems for the organisation of your company's processes and business management: Microsoft Dynamics, HansaWorld, 1C, Tildes Jumis, Horizon, Scala etc.
Marketing system integrations
The development of modern online stores is unimaginable without various marketing tools. We offer Mailchimp, Mandrill, Mailigen and other solution integrations to suit the marketing needs of your company.
Logistics system integrations
During the development process of online stores, many companies need to integrate logistical systems as well. We offer the following solutions: Latvijas Pasts, DPD, DHL, Itelia, Fedex, Omniva and others.
The customers of EFUMO value
Quality of solutions
competitive level of business, usability of interfaces, aesthetic quality of design and professional technical support (architecture, functionality, safety, speed, integrations).
Process quality
our team observes internal process quality standards by ensuring complete implementation of a project, including the performance of comprehensive tests, regular security checks and GDPR compliance.
Effective co-operation
accessible, customer-tailored communication with project managers during personal meetings and via the convenient Efumo support system, where you can add a comment or question at any time, or start a conversation with a specialist.
Apply for the development of your unique online store today!
---
CERTIFIED MAGENTO SPECIALISTS
Magento is favoured by the world's leading ecommerce companies, and we are confident that the Magento platform has no limits for developing your business, too.