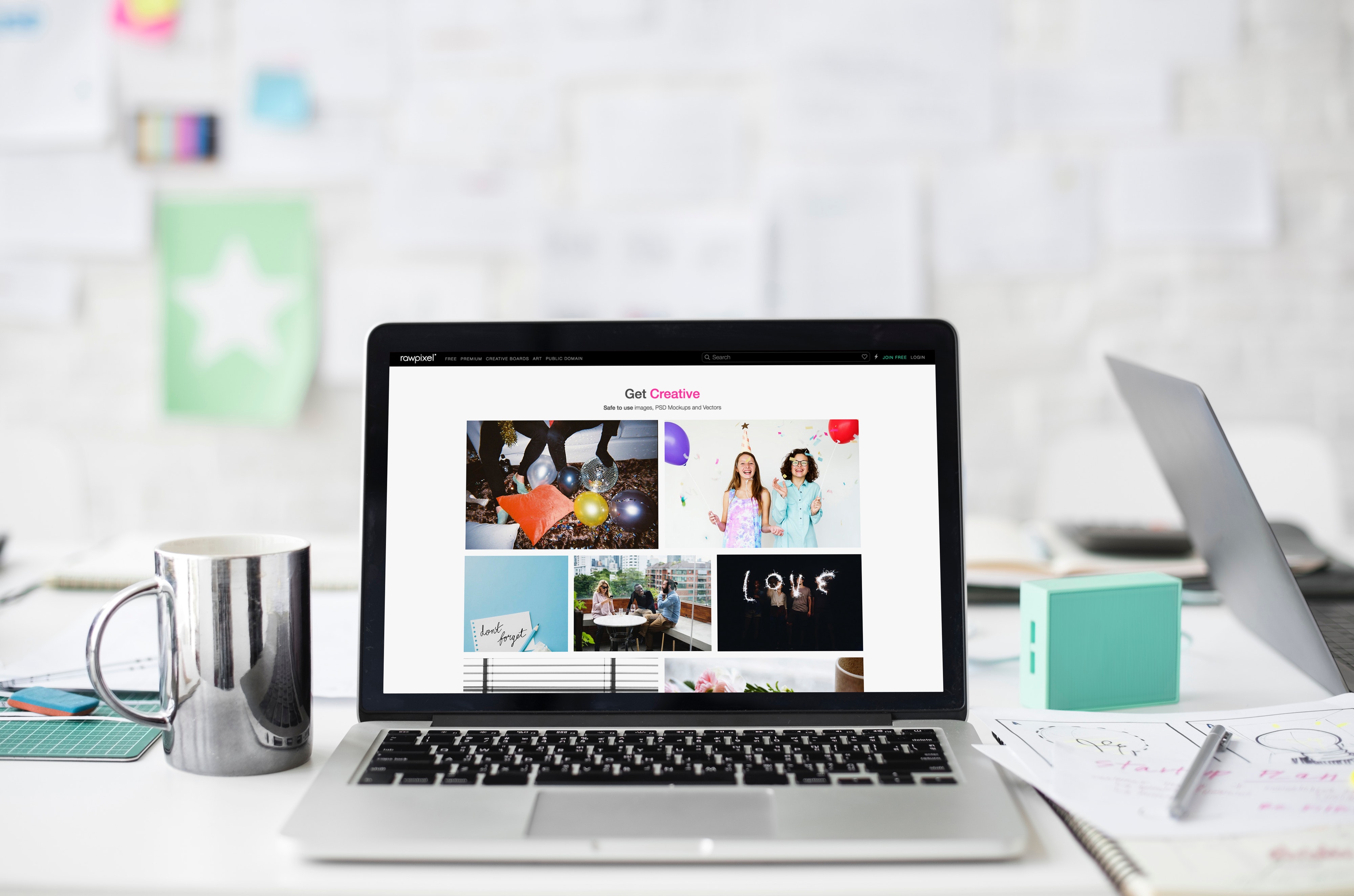 08-08-2019
How to nail your next design project (and be happy about the result).
As a web/IT project manager, I find design stage the most interesting part of any project.
And the reason for this is very simple – this is the only part of a project, which is impossible to define. Not only the result, but the requirements and the process itself, as well. Before we dig into the specifics, I want you to keep the following thought in your head "happiness is a state of mind".
When exploring requirements and desires of any client, a project manager would categorise (consciously or otherwise) a project into one of the following general categories:
Client has a detailed brand book – this, typically, is good news for all stakeholders of the project;
Client has no brand book, but there is a general brand presence for the particular clients;
Client has no brand book, nor brand presence. In this category we typically find startups, newly established ventures and similar.
Each of this category carries certain risks and benefits, which define the success of any design project. In my experience, this is by far the most contributing factor of them all.
Clients who have a brand book for their project. Upon hearing such information from my clients, I find it hard to keep excitement to myself, yet, more often than not, I'm in for a letdown. Even in cases, when clients claim that they possess a brand book, rarely it is as detailed as a web designer or a project manager expects it to be. Nevertheless, any brand book typically covers such areas as typography (fonts), colour palette, logos and icons as well. All of the above makes the job for an agency significantly better, since these should be considered as standalone project items, in case they need to be developed from scratch. Most importantly, I can say without a shed of doubt in my mind – the more complete is a brand book, the higher is the chance of creating a desired concept with the first attempt. Here's a little tutorial on what should be in your web design brand book. By the way, we, at Efumo, create brand books as well.
No brand book, but a general brand presence. In this category most often we find local companies, which are already established businesses, yet lacking an official brand book. Having a general brand presence can be very helpful to the web/IT development team, since, even if there is no clear agreement within the company, we can still extract the required assets to create a stunning concept of a project, which can match desires of a client. Practically, we attempt matching assets from online sources, booklets and any other medium, where a company has already communicated with its audience. Most notable risk in this category are clients, who are chaotic and are not attempting to preserve the general presence of their brand. This, in turn, is a result of a company not having a brand book.
No brand book, nor a general presence. Arguably, projects, which lie in this category are the hardest to tackle. Putting aside the lack of any physical (or visual) guidance of a brand, one of the hardest obstacles to overcome in this case is that nearly 100% of the time clients don't have a competent marketing person to consult with, when working on a project. This translates into the clients' inability to articulate their requirements and desires, which means getting back to "the drawing board" to re-iterate any design. In the worst cases this happens more than once. For clients and agencies alike, the best way to mitigate this effect is to, at least, identify a range of assets, which the client likes.
We, at Efumo, have certain processes in place, which helps us to smoothen the impact of either category, thus increasing the success of any design we create. Getting back to my initial thought about happiness – happiness is not about being satisfied about your surrounding circumstances, but rather about your attitude towards them. Nailing your next design project is largely depending on you and how much you can bring to the table. The process of developing a stunning design is a result of hard work between a client and a project manager/designer.
Matīss Upenieks,
Web/IT project manager