Latvijas Pasts IT system
2016
Latvijas Pasts provides the widest range and availability of post services in Latvia, maintaining 620 service locations and the highest quality of service. Latvijas Pasts regularly improves the conformity of IT solutions and systems to customers' needs and the best practices.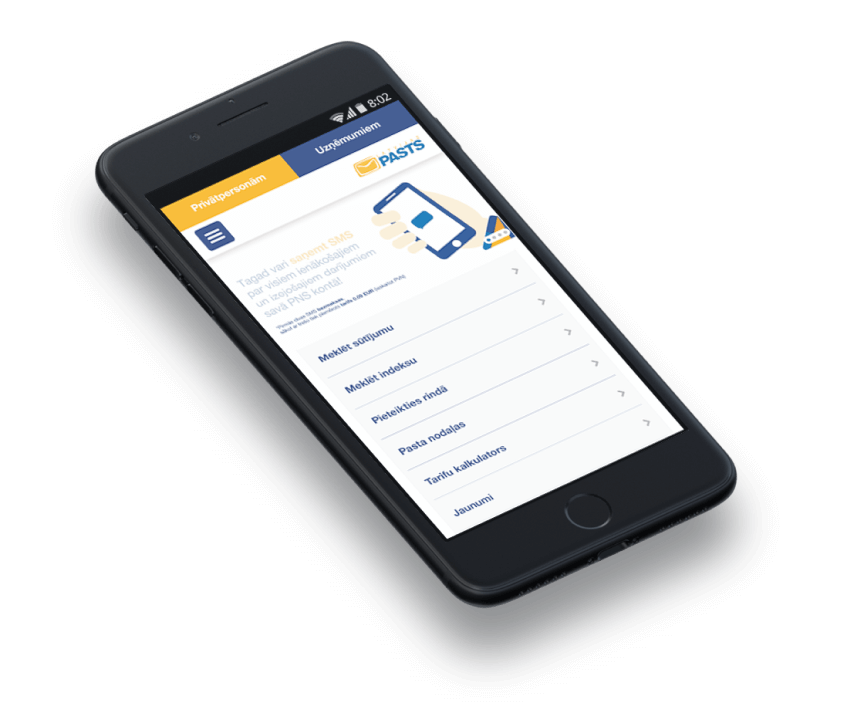 Latvijas Pasts
IT system new.manspasts.lv
Efumo developed the new.manspasts.lv IT system for registration and processing of mail, and introduced automatic document generation. Additionally, a mobile app was developed for integrating 3rd-party systems with Latvijas Pasts services.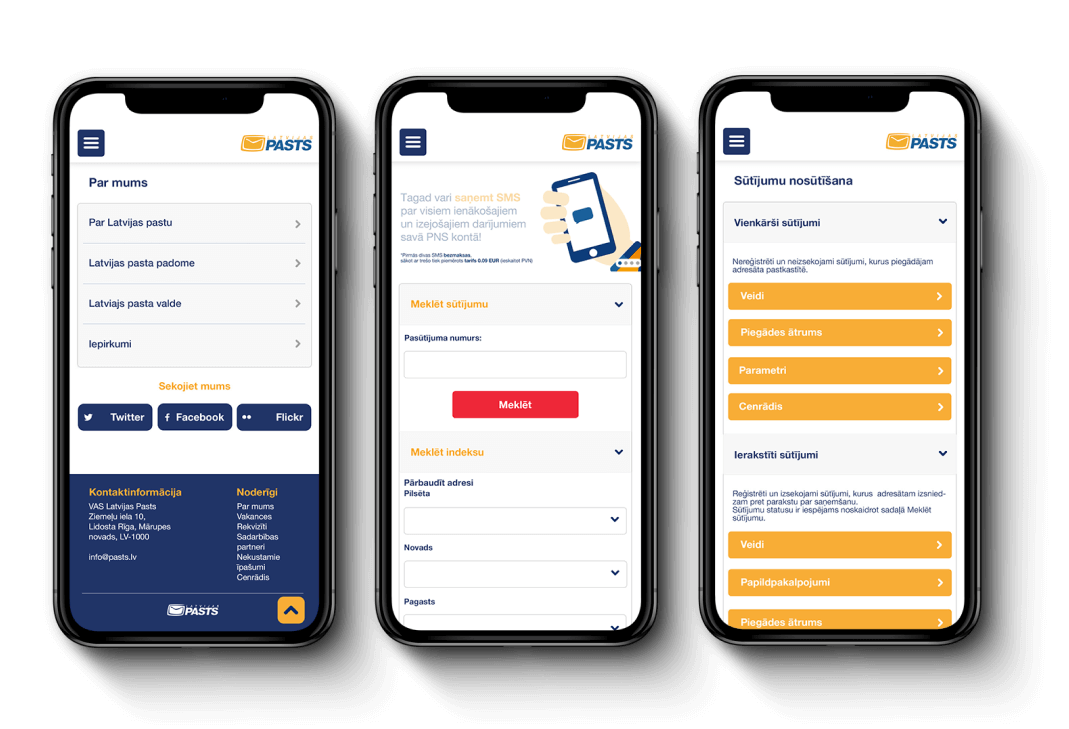 Programming
Integration
Maintenance