Somijas Apavi is one of the first and most stable footwear sale companies in Latvia, with more than 20 years of successful experience in customer service and sale of high-quality footwear. The company has kept with the times, offering customers state of the art service.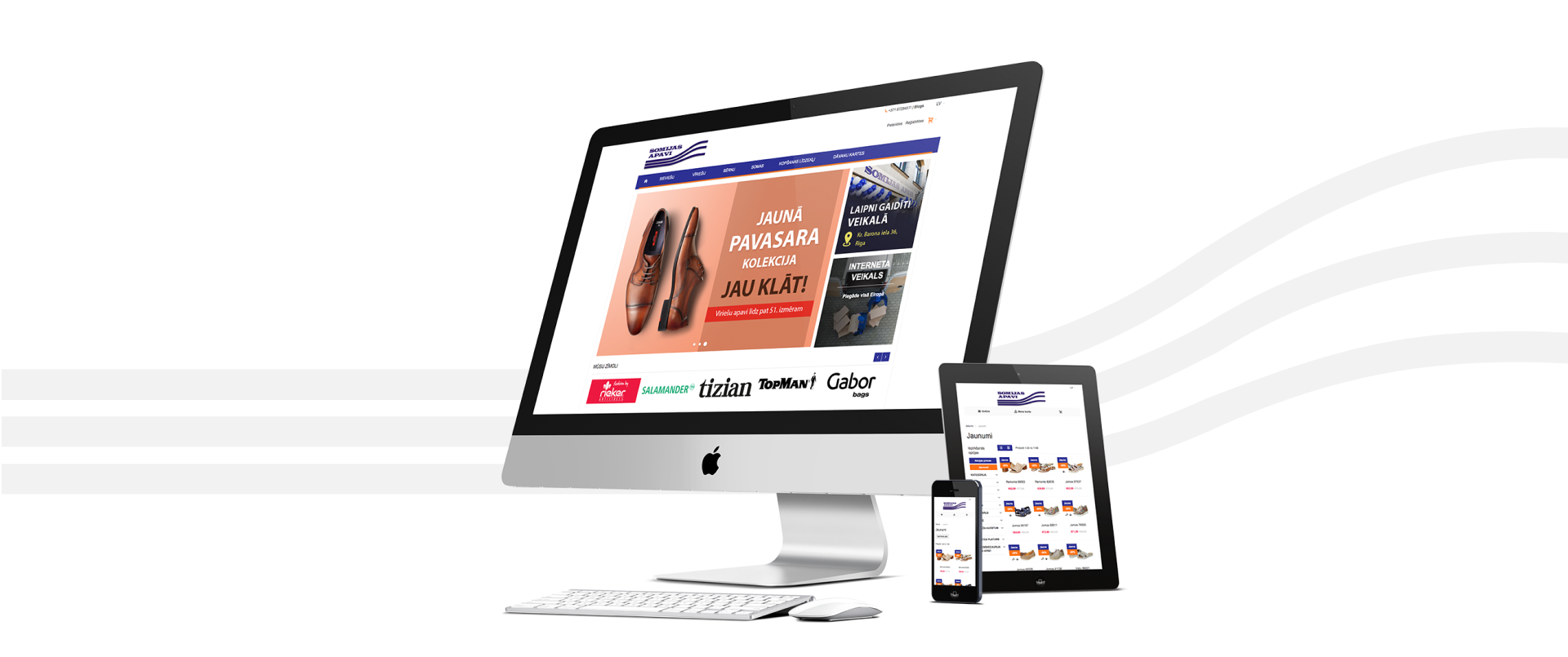 Somijas apavi
web store
Efumo has already developed a second Somijas Apavi web store, making it still more modern and user-friendly, in order to offer customers the best and most high-quality offers both in terms of selection of footwear and during the purchase process – in other words, a convenient and modern e-store.

Concept
Design
(including
responsive)
Programming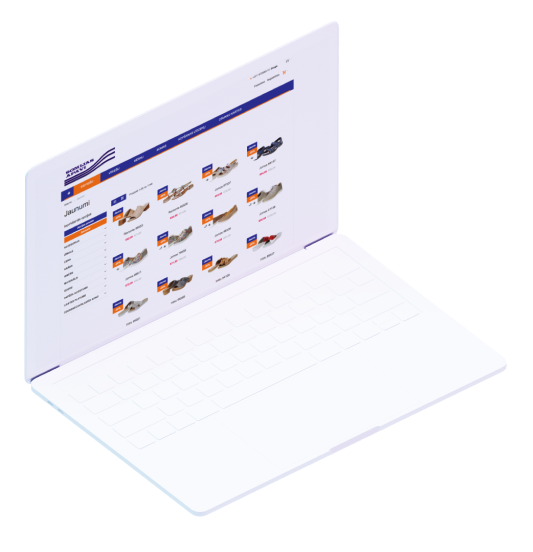 Integration with payment systems
Integration with a warehousing system
Content and SEO content
Maintenance

We chose Efumo as a developer of Somijas Apavi website and web store, because we were convinced by the team's interest in our assignment and the careful research they had done to tackle the huge and complex project. The assignment was fulfilled excellently. We received a new sales tool and valuable experience in the IT industry. I hope for further cooperation!
Aleksandrs Zavjalovs,

Somijas Apavi Manager