Latvia's leading property developer MERKS is a pioneer among construction companies, applying the latest construction technologies in the implementation of its projects and always thinking about convenience and comfort of residents.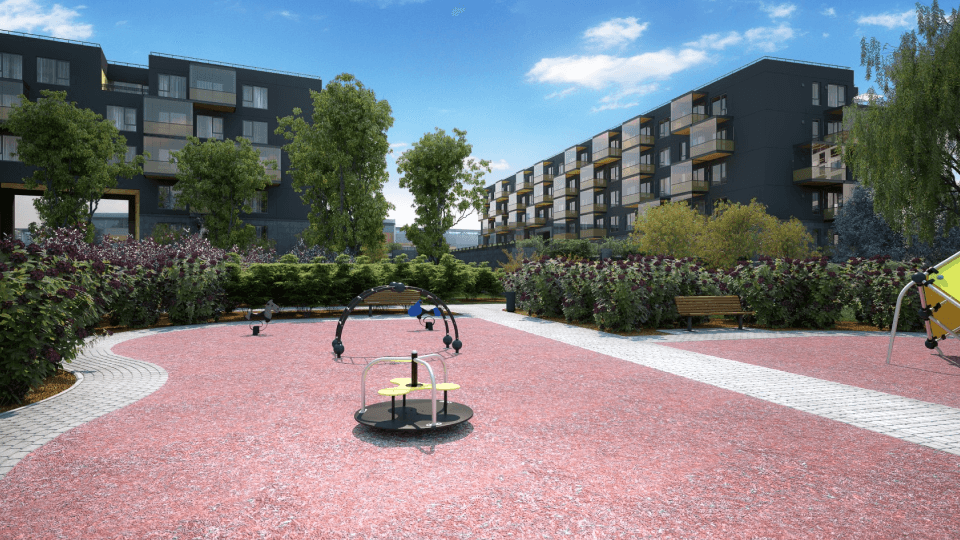 Websites of the MERKS properties
Construction company MERKS entrusted Efumo with developing the websites for its residential house projects Skanstes Parks, Gaiļezera Nami and Viesturdārzs. The convenient, visually attractive design was specially developed to match the current real properties on offer.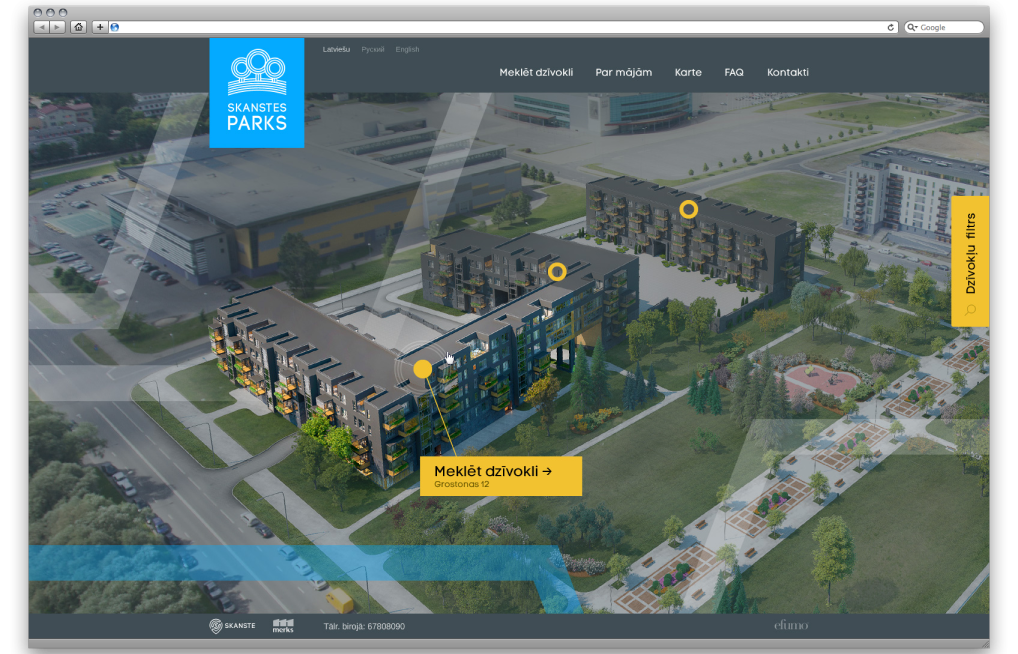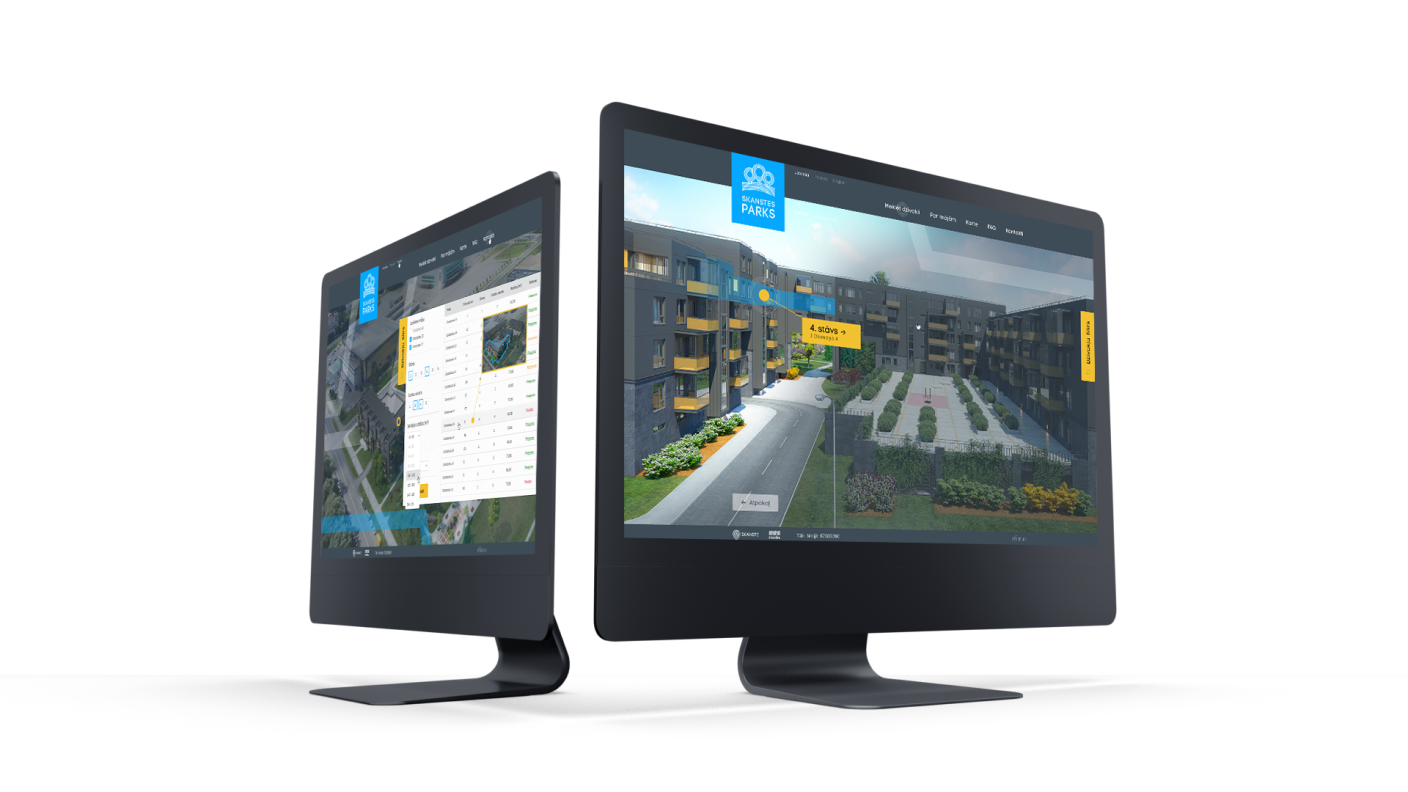 Specifications
Design (including responsive)
Programming
Content, SEO, translations
Maintenance