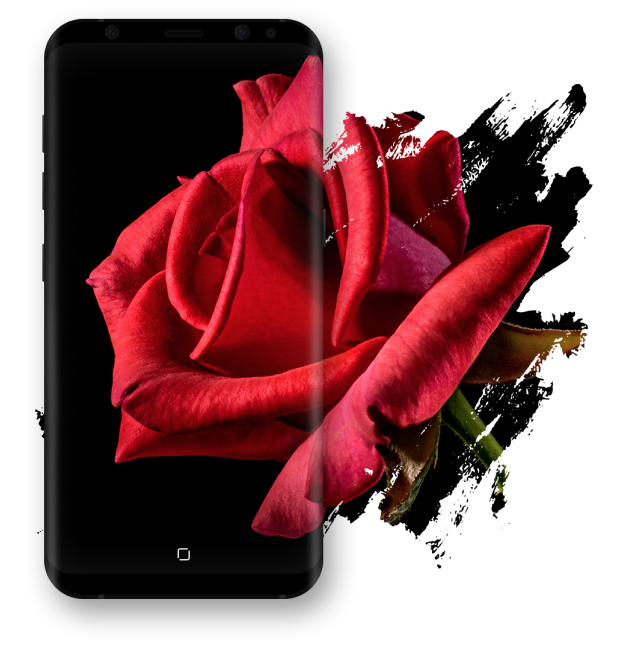 Mobile apps
Development of mobile apps

We develop custom mobile apps and WEB applications with a user-friendly content management system (CMS) on iOS and Android platforms.
Marketing apps
Sales and e-commerce apps
Business process apps
User support apps
Project management apps
Customers choose EFUMO mobile apps
Results
A mobile app adapted to business requirements helping achieve your main objectives: attract customers, increase sales volumes, optimize business processes and cut costs, ensure loyalty of customers and establish new lines of business.

Knowledge and ideas
Significant experience in working with complicated WEB, business process apps, effective e-commerce apps and modern marketing and game apps.

Long-term security
Reliable, professional service with a long-term warranty, modular system with a possibility of constant improvement and development.
Customers value EFUMO
Quality of systems
Modern and convenient functionality, interface usability, aesthetic design quality and professional technical support (architecture, testing, security, operating speed).

Quality of processes
Our team observes quality standards in internal processes, providing full project implementation, including comprehensive testing, regular security check-ups and compliance with GDPR requirements.

Efficient cooperation
Communication with project managers is adapted to customers and available both during personal meetings and by using the convenient Efumo support system, where you can add comments, questions or start a conversation with a specialist at any time.
IT solution offering
Integration of payment systems
Online banking, card payments, Paypal, WoraPay, Banklink, Paysera, FirstData, Paytrail, Fortumo, Swipe etc.
Integration of ERP systems
Microsoft Dynamics, HansaWorld, 1C, Tildes Jumis, Horizon, Scala etc.
Integration of marketing systems
Mailchimp, Mandrill, Mailigen, etc.
Integration of GPS systems
Tracking, creation of routes, defining of place and distance etc.
Integration of logistics systems
Latvijas Pasts, DPD, DHL, Itelia, Fedex, Omniva etc.
Integration with external devices
Cash tills, electronic instruments, fingerprint readers, eye retina scanners, video cameras, entry control systems, various sensors etc.
---
WE ARE SWIFT AND JAVA SPECIALISTS

In development of mobile apps, we favour proven values: Swift and Java.